Preston and I drove to Silverton, CO to watch some of the Austin runners participate in the Hardrock 100 trail race.  The race does a giant circle through the mining towns in the San Juan's.
We also went exploring on the course.  We hiked up to Island Lake to the pass the course goes over.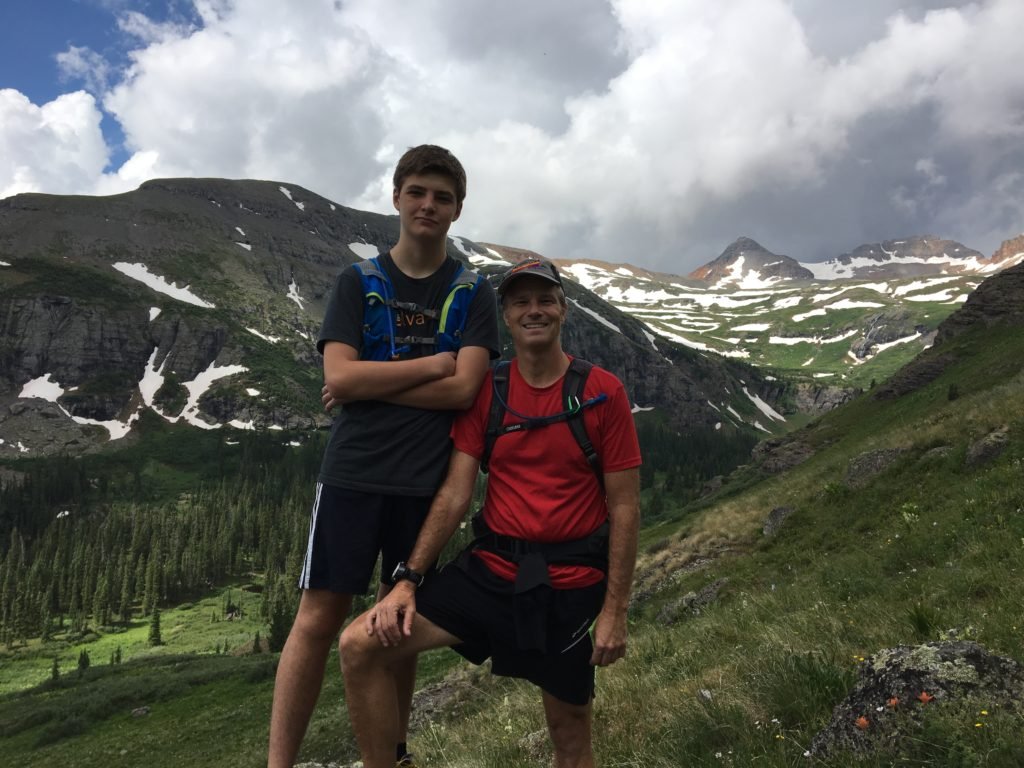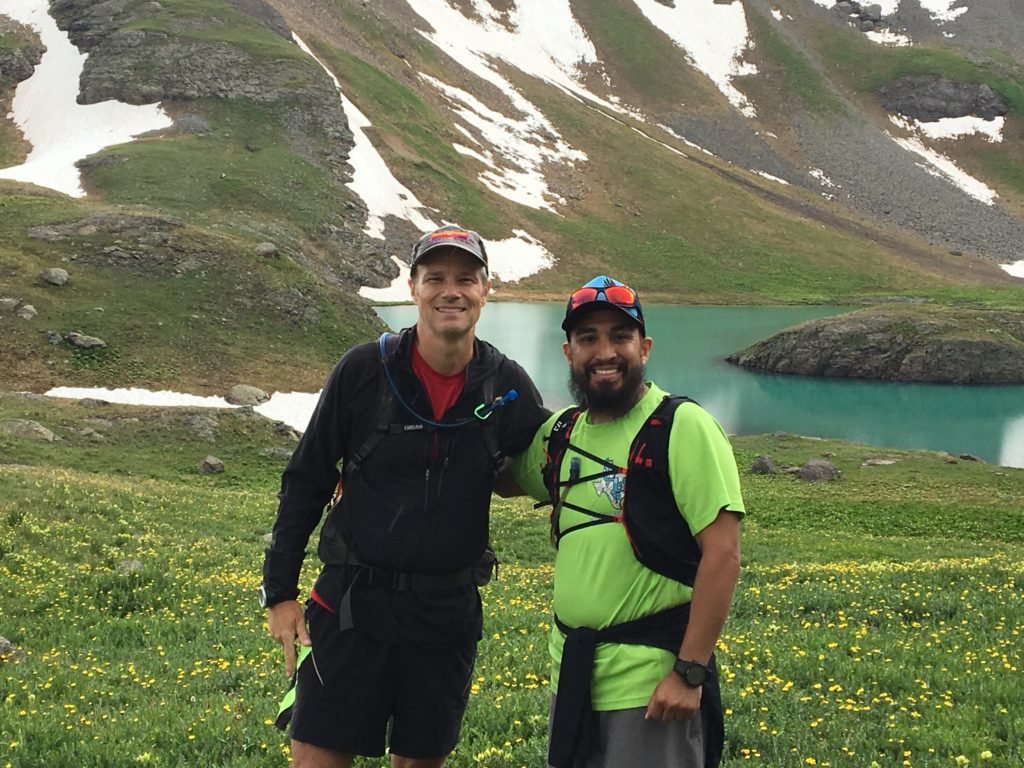 The following day, Preston and I hiked up to an old mine on the Bear Creek trail.  The race goes close to hear through a different canyon, with similar drop offs.