It's been a busy new year. The first weekend was the annual Bandera 100 race. Unfortunately, the venue changed again to Camp Eagle. The loops were similar to Cactus Rose, just 5 miles longer with more climb. It was much harder than Bandera so I finished a little longer than usual.
We've had some cold days and Izzy took full advantage of the fireplace.
I got some work done around the house which included sanding and painting the railings
I did a little work around the house which included sanding and painting the railings. We also had the trimmers come and take care of all the trees. It's pretty crazy how they scale everything to thin out the trees.
We've had a lot of rain so our trail trips were less frequent than previous years due to the flooding. Izzy still managed to get her sun in the yard.
I did a little cooking and took inspiration from Tracy's sister's veggie chili recipe. I also joined the NAU board foundation and made a quick trip to Phoenix for the first meeting. NAU rented a suite at the Suns stadium. It was nice meeting other alumni, but the Suns lost big.
Our furniture was scheduled to be delivered again in BV the first week of February. We had lunch with our friends, Dave an Jani. Coincidentally, their daughter was working in the doctors office in our building. We also made 3 trips to our favorite watering hole, Deerhammer.
Mid-week, we got a lot of snow and the dogs didn't know what to think of it.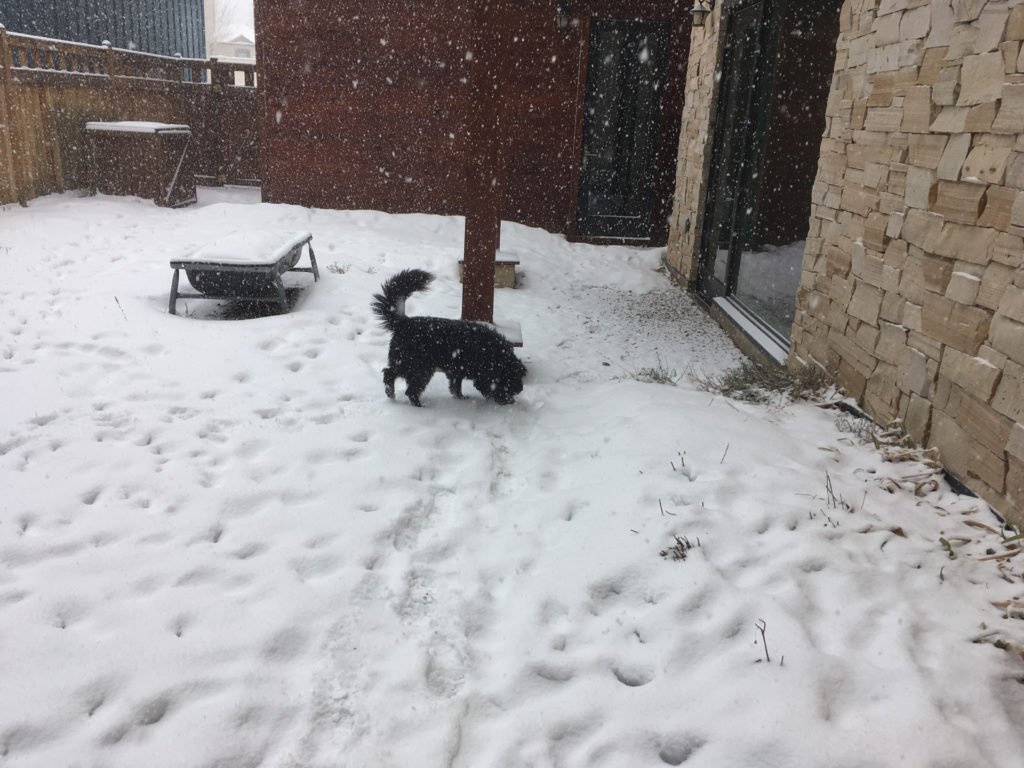 Our furniture finally made it and I took a picture of it with the drone.
When we got back to Austin the weather was incredible for a few days and we put in some miles at the trail.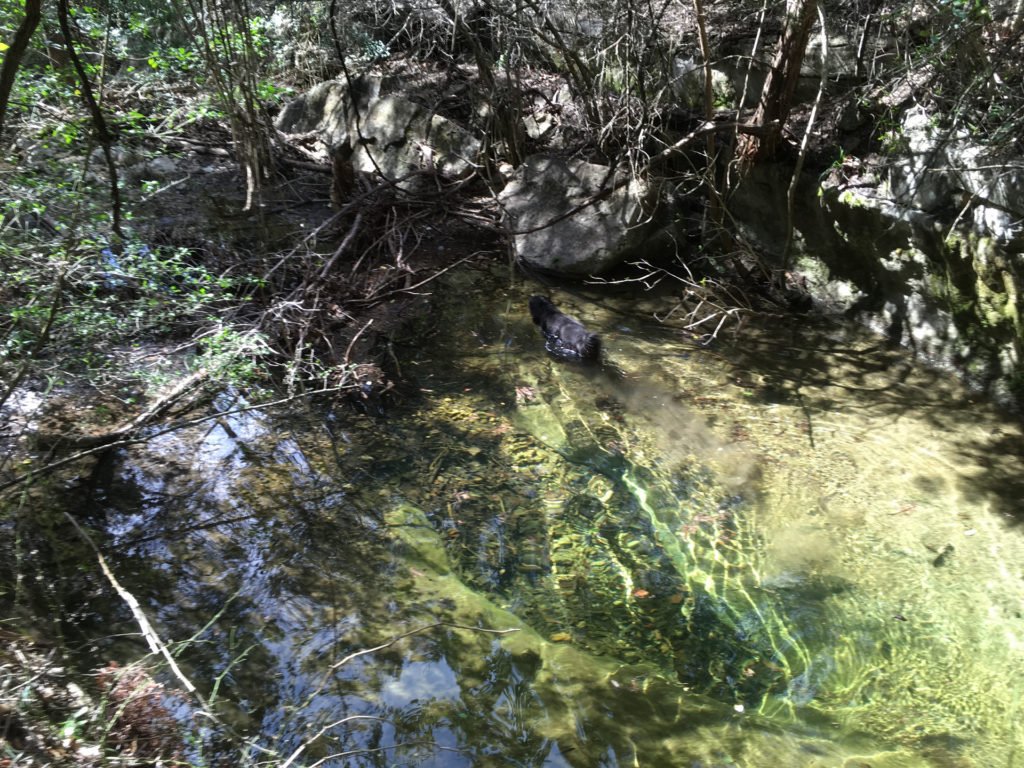 We replaced the rug in the living room with one Tracy had ordered to BV