I've been wrapping up the remaining projects before Tracy comes in today.  Our master closet got an upgrade from the container store.  However, their website is really terrible and I ordered the wrong brackets for a shelf.  I called and get the new part number, and those were wrong also.  All that stuff is going back and I'll just order another shoe shelf.
We have some artwork, but the shipment of frames were cracked.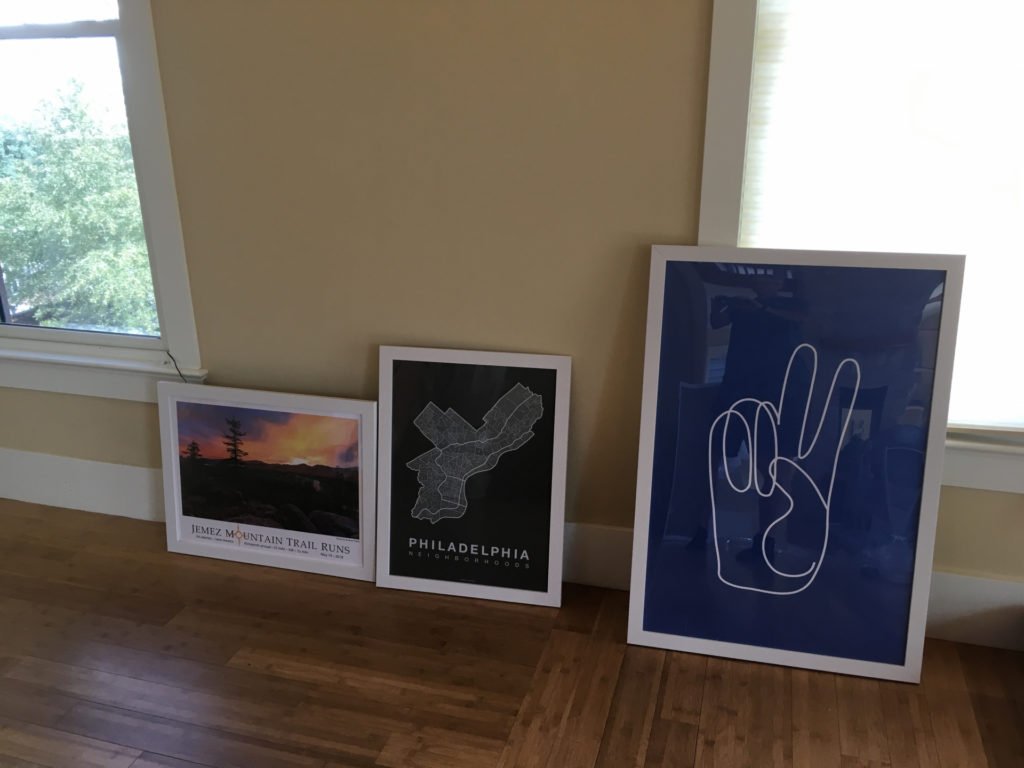 I've perfected my "Campfire Salmon" over the summer.  I think I've found the perfect mix of vegetables, spices, and fish.
Darby and Izzy are as cute as ever.  I think they will be excited to get back to Austin, but will miss chasing all the critters here.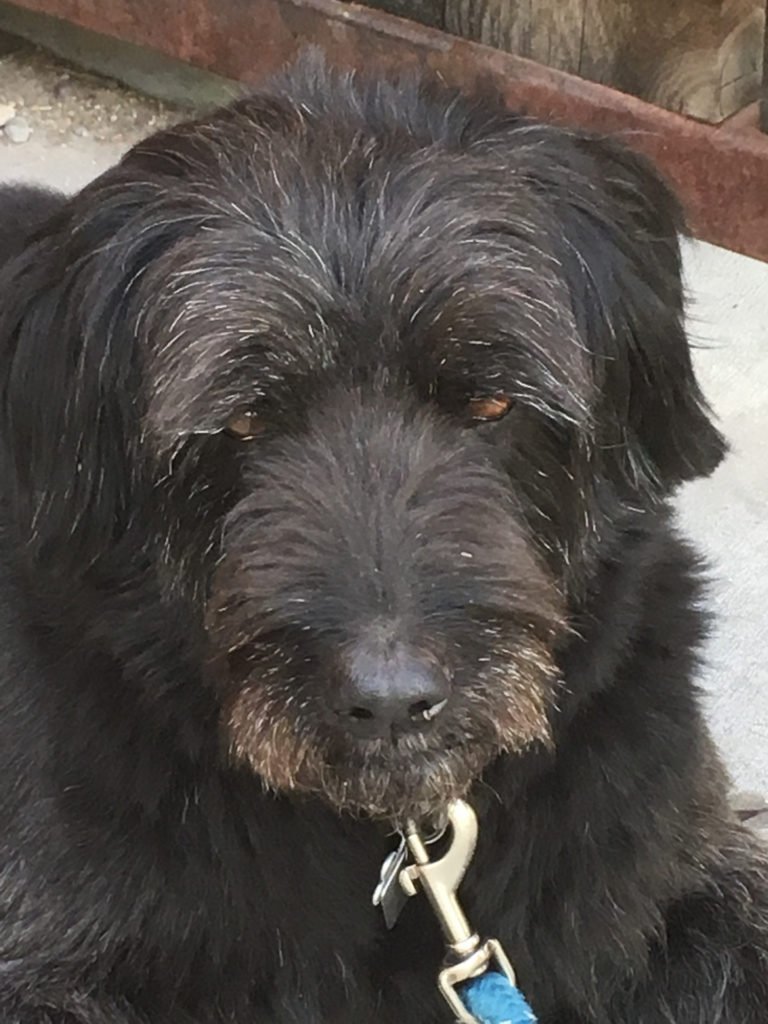 Everyday we do a walk along the river.  Both dogs can now be trusted to be off the leash and not get swept away by the river.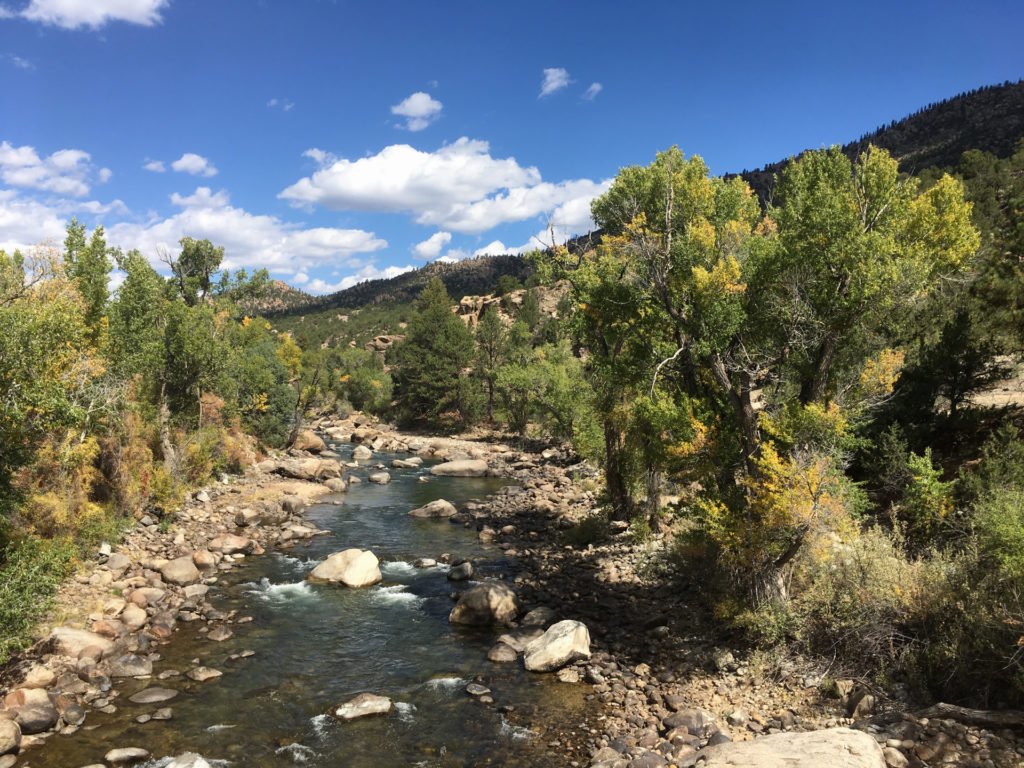 This is the view from the above the river on the other side.  Our house is just behind the hotel in the bottom right corner.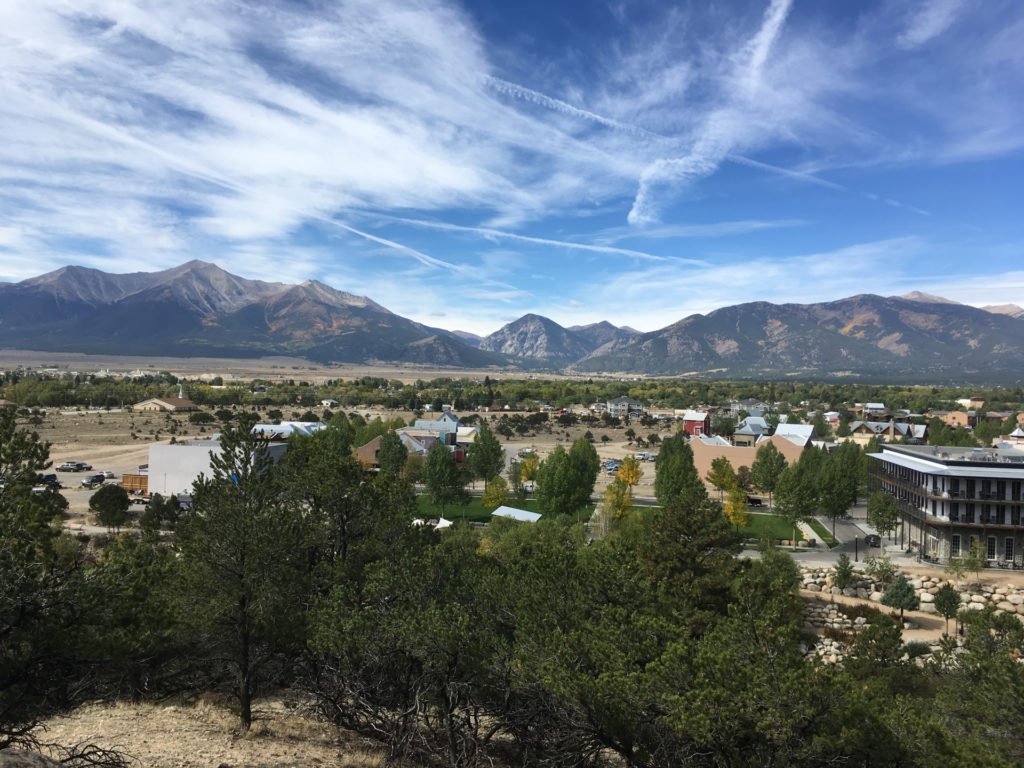 8 miles from the house is a section of the Colorado trail that climbs 2,700 ft in just over 3 miles.  I've climbed it a lot and have never been able to break the hour mark on the ascent.  Before my race, my best was 1:02.  Yesterday I went out and came up a minute short which really ticked me off.  Today, I went back and did it with 8 seconds to spare.  I also set a new personal record on the descent with just over 34 minutes.  The picture below is my on top looking towards Silver creek and all it's orange Aspen trees.