There are worst places to be stuck in. Pretty much everything is closed in BV except the trails. They are closed to all but locals, so they aren't busy. We have a great routine: online yoga every morning, a dog walk on the river trail, and an afternoon hike in the mountains or across the river. Happy hour is at 4:30 and we brought plenty of food from Austin. The only annoying thing is that the single grocery store in town is packed, so I limit my visits to opening time one day per week. We have gotten take-out from the neighborhood restaurant and have bought several bottles of the local whiskey to help out.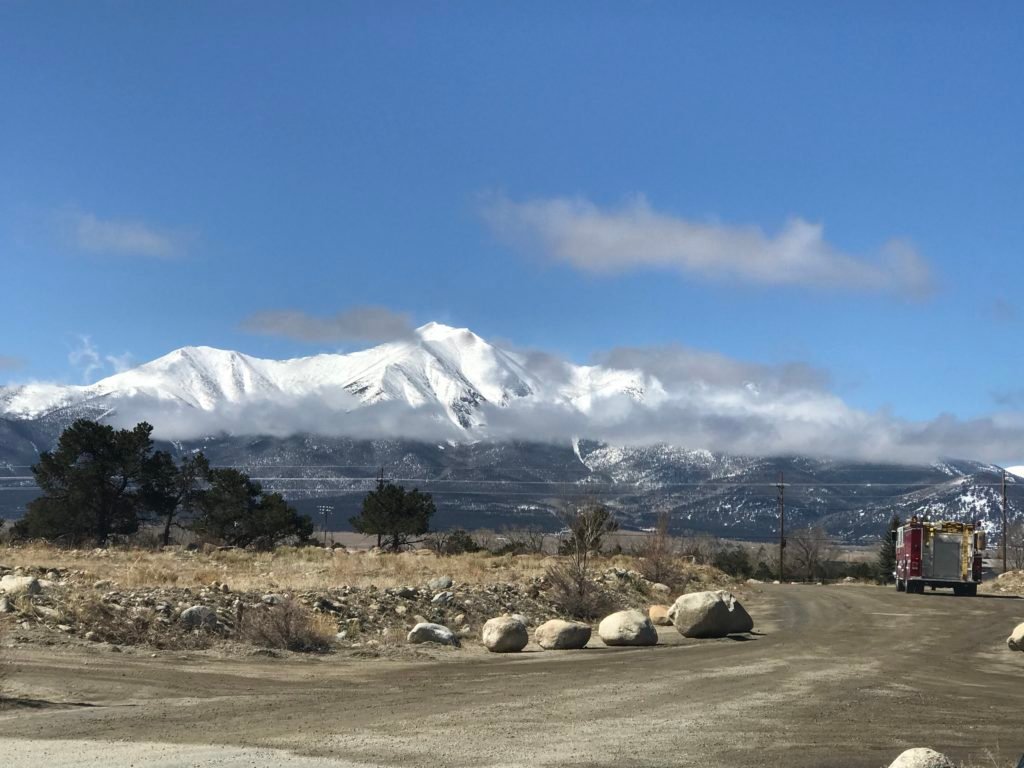 We've made one trip with the dogs up Midland Hill and several trips to the Avalanche Trailhead.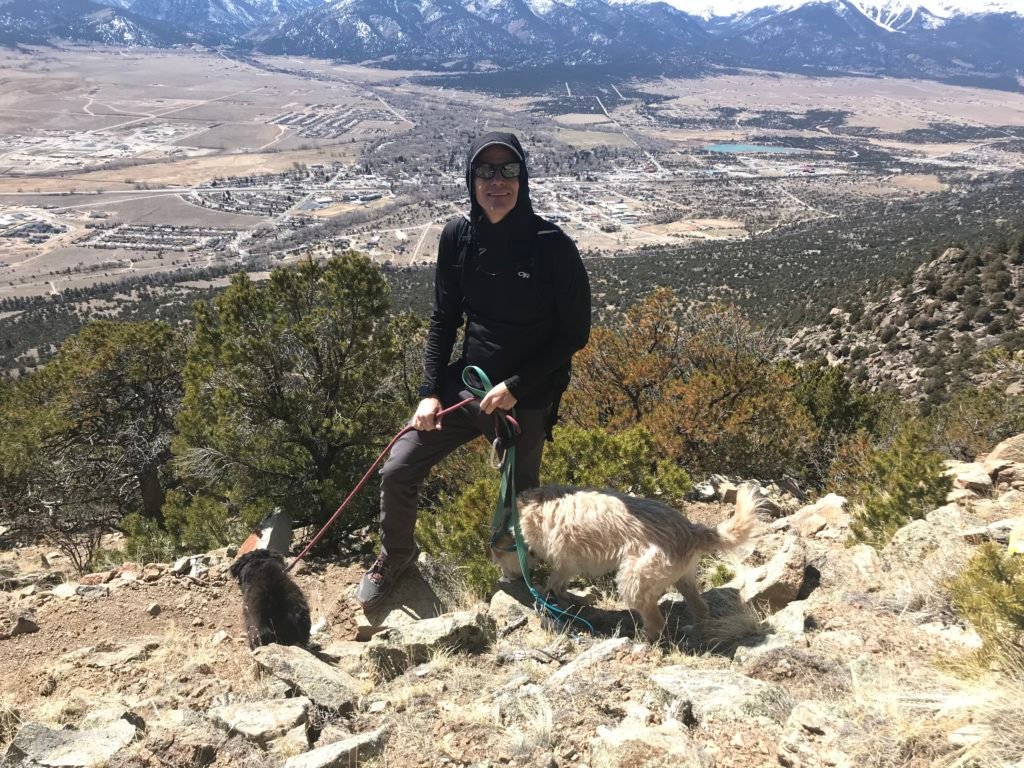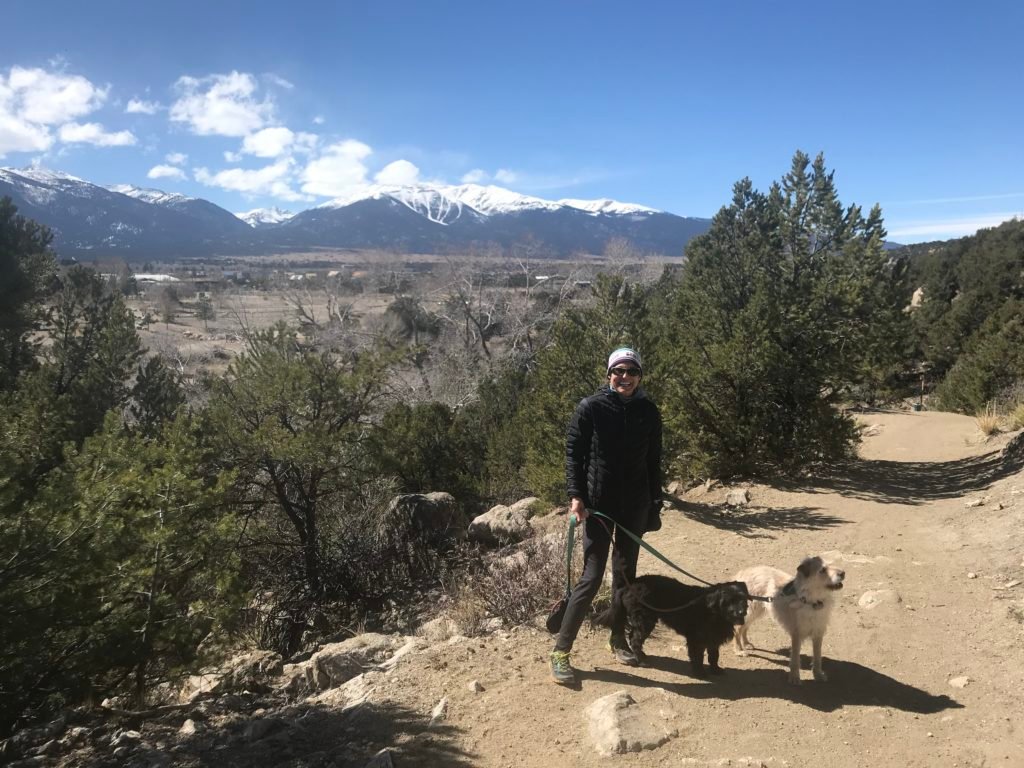 The Surf Hotel is closed, but every couple weeks they are making take and bake lasagna at cost and anything extra you pay goes to the staff. We have an order coming on Friday.
Avalanche is snow free for the first mile and you can almost get 1k feet of climb in. The weather turned cold this week, but I'm betting I'll be able to get half way up by the end of the month.
The dogs are in heaven. If you click through the pictures below, you can see Darby in her crazy state after getting a bath.