Over the last 7 weeks we've been really busy. We've had several visitors and done many adventures. We've explored new trails and set personal records on others. The weather is getting chilly and we are starting the process of packing for Austin.
Monte, a new friend stayed nextdoor at the Surf Hotel for a week. He needed a break from Louisiana and seemed to enjoy his time in BV. He managed to make it to the saddle on Yale his first day here.
Preston surprised us on Labor Day. We had no idea he was coming, but he managed to show up on the worst 2 days of the summer. The day he arrived was thick with smoke and the following day, we got a foot of snow.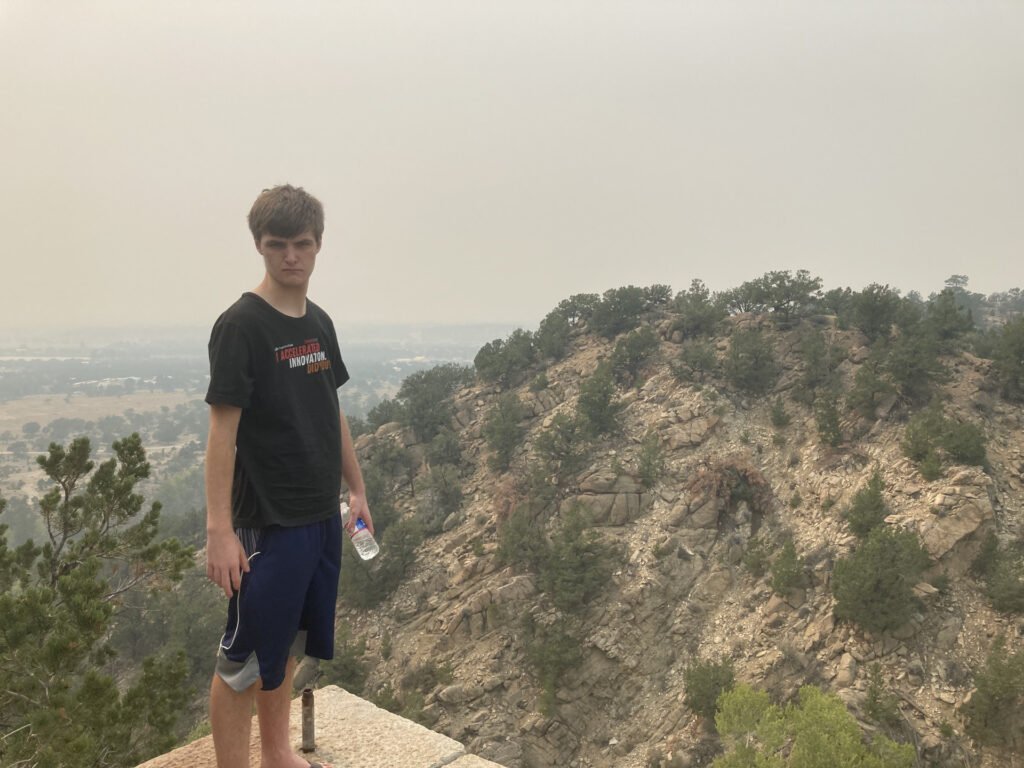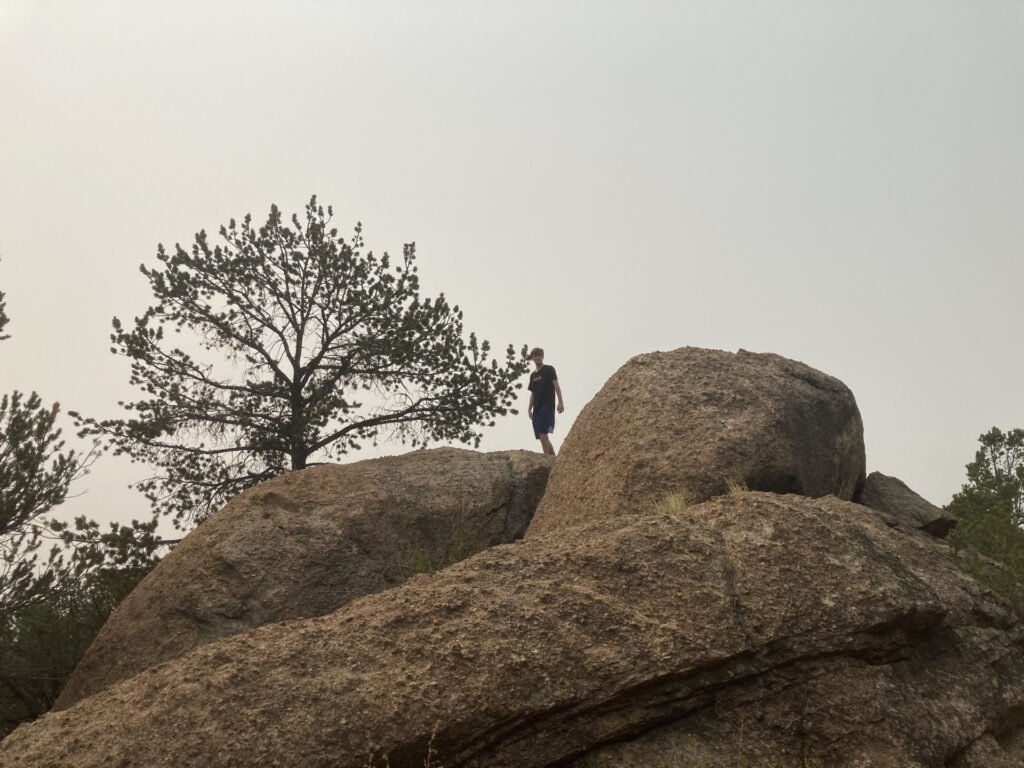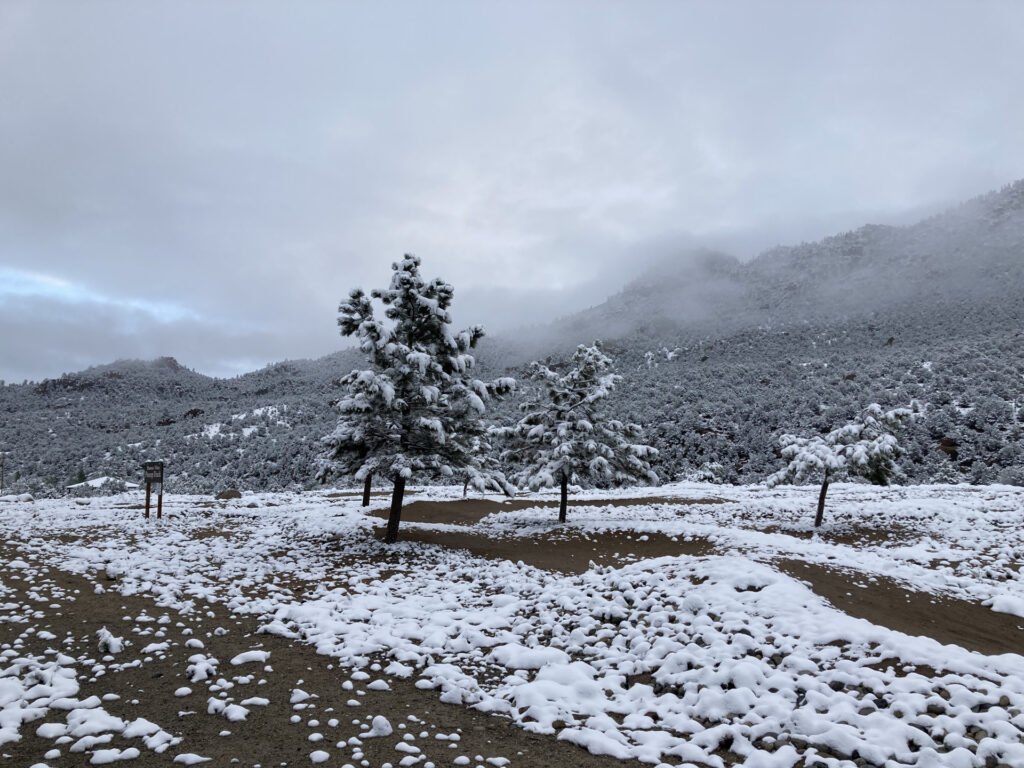 We've also had some lazy days around the house. The dogs have had the best summer- they walk 30+ miles a week but also relax in front of the TV with us.
I did a little more trim painting but left the project of painting the doors until the spring. We also had a mystery vegetable start growing next to the door. It turned out to be a squash and we assumed that it came from seeds in the compost.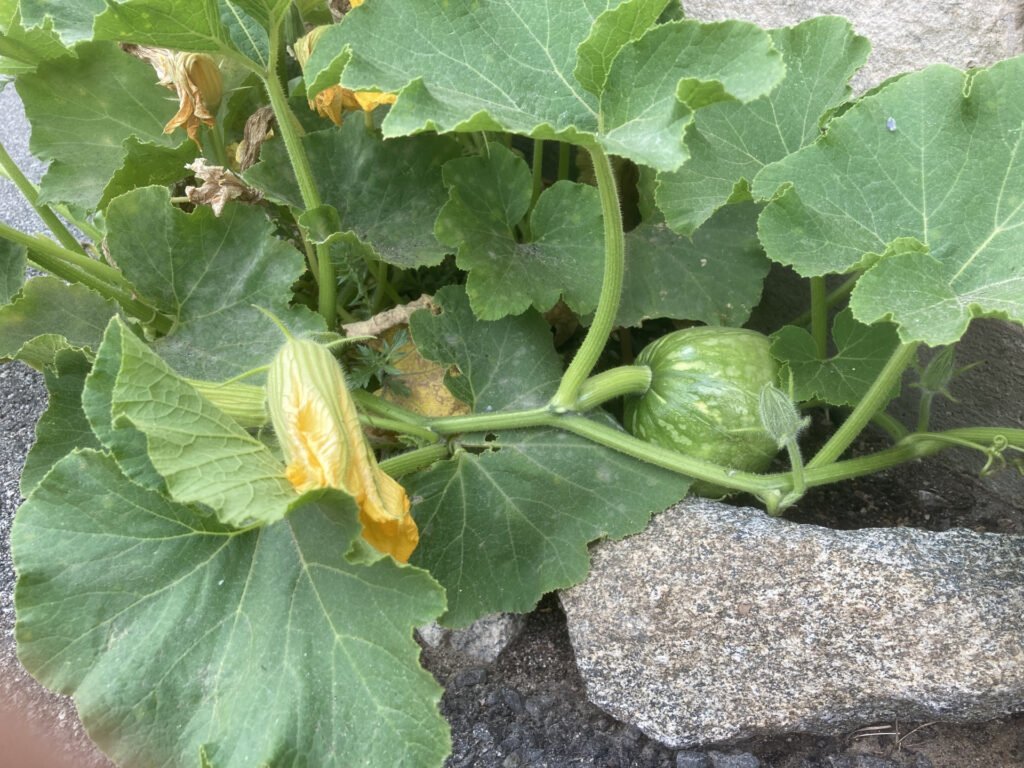 Our neighbors came over on Thursday night and we sat of the deck and listened to the concert happening in the park. The sunset was gorgeous only to be followed with a full moon.